I have been asked by numerous members and staff to start my blog back up to help keep everyone informed on what is happening on the golf course. I will make every attempt to post 3-4 times/week. I hope you enjoy.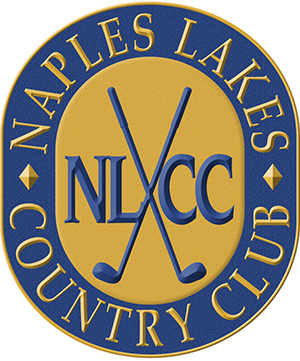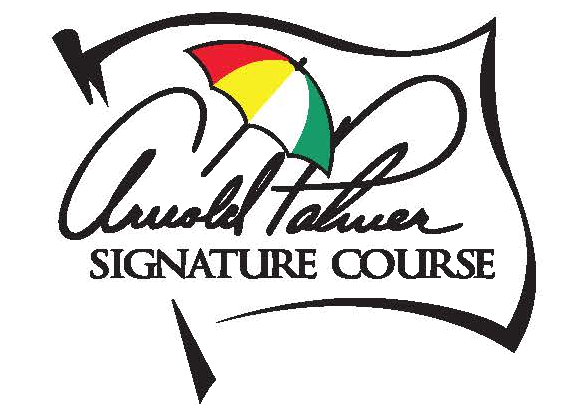 Golf Course Maintenance Update
Mike Wallace, Golf Course Superintendent
Recently we performed our first closing and maintenance on our new greens. After the grow-in very little aggressive maintenance was done to the greens to ensure that they were growing quickly and be ready for the membership to play this past season. As we approached this first closing it was apparent the greens were in need of aeration and heavy vertical mowing. These two procedures although aggressive and disruptive to the putting surface for a short period of time are essential to providing healthy turf and good putting conditions in the future.
The vertical mowing performed in the last closing was aggressive and it did remove a significant amount of thatch http://www.usga.org/course-care/the-trouble-with-thatch-26500.html, it was apparent that an additional aggressive vertical mowing be performed. Again, while this is an aggressive practice it is vital in the overall health of the greens. In the coming weeks we will continue to apply light top dressing and an aggressive fertilizer program to the greens and they will recover quickly.
Our goal is to provide the best playing conditions at Naples Lakes throughout the year. However, for the long-term health and quality of our greens, summer maintenance is an important part of our annual program. Tif-eagle bermudagrass produces a significant amount of thatch and if not properly maintained the health of the grass and putting quality will suffer in the long term.
During the last closure we also began the removal of the celebration contamination that had grown on several of the greens over the last few months. A majority of the contamination was caused when the winds of Hurricane Irma picked up sprigs from the fairways and deposited them onto the greens. We identified the celebration grass on the greens and removed it. While some of the areas have grow-in nicely other areas are slow to recover. We have begun the process of plugging areas and this practice will continue over the next couple of weeks.
Finally, I know that the speed of the greens has been a topic of discussion the past few weeks. As the greens continue to heal from the maintenance procedures that we performed we will do everything possible to get the greens near the very top end of the speed standard that was approved for summer golf by the Board of Directors.